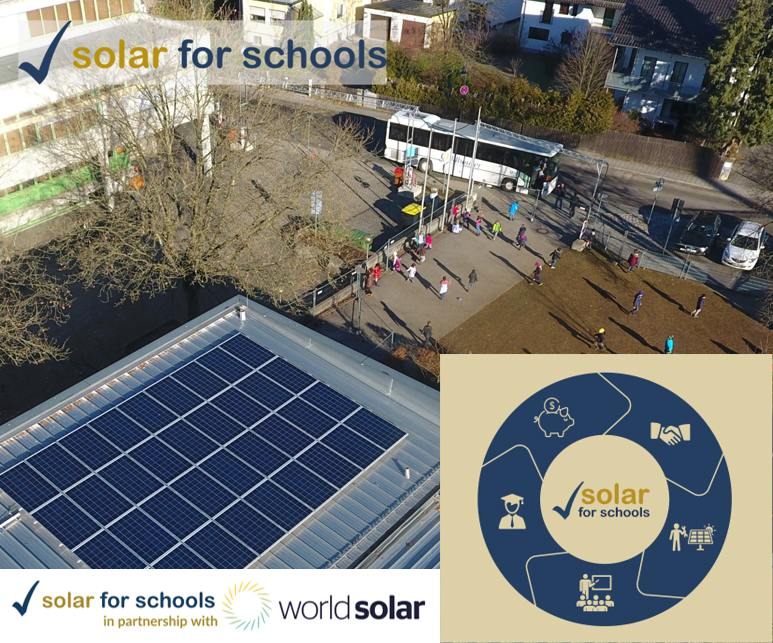 Solar for Schools is already applying their global experience to help fund 5 New Zealand school solar energy projects and will soon start delivery of energy literacy and climate-change education to schools across New Zealand.
Solar for Schools is a UK social impact company founded in 2015 that has expanded to Continental Europe and India to support schools with fund raising for solar projects and with their education programmes.
At its core is an innovative way for community funding by ethical investors in school solar projects, creating practical examples of sustainability to inspire the next generation of students.
At no cost or risk to the school solar energy generation is made possible for the school and experiential-based education is made real to students, all the while still allowing these ethical investors to earn a fair return for their investment in realising the Solar-for-Schools goal of reducing carbon emissions.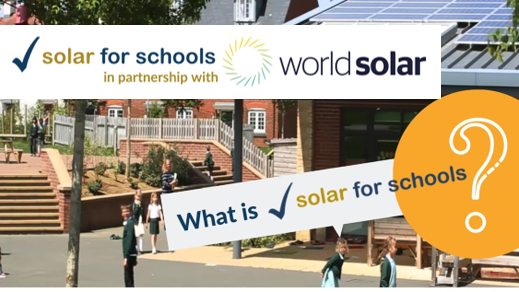 Solar for Schools has built a proven international track-record across a number of countries by empowering schools to tackle climate-change anxiety through adopting solar energy and preparing students for tomorrow's challenges with energy literacy and climate change education overseen by its International Education Advisory Board of leading experts from the UK and across Europe.
It is for this reason World Solar chose to partner with Solar-for-Schools to bring to New Zealand schools and students the benefits of this program, transforming our schools into solar learning schools.
"World Solar has partnered with Solar for Schools to bring New Zealand Schools a climate-change education program that resonates with our schools and communities moving to clean solar energy generation"
World Solar (NZ) worldsolar.co.nz
World Solar is committed to using high quality solar products across Australia and New Zealand. We have over 20 years of combined experience in solar PV systems in our national installation team. Our team is highly trained and have installed over 12,000 solar PV systems Australia and NZ wide.
Solar for Schools (UK) solarforschools.co.uk
Solar for Schools was created by Solar Options for Schools (UK) Ltd in 2015 and has become an award-winning social impact global business empowering the next generation to live more sustainably while helping schools achieve their solar potential and ultimately decarbonize.
Today it manages over 150 solar energy systems across schools in UK, Europe & India where it has delivered carbon literacy education to over 5,500 students in the past 12 months alone.
For further inquiries please contact:
Simon Parker,
Solar for Schools NZ Program Manager
Simon@worldsolar.co.nz
+64 21 763 743
Or
Mike Marqués
Solar for Schools International Business Development