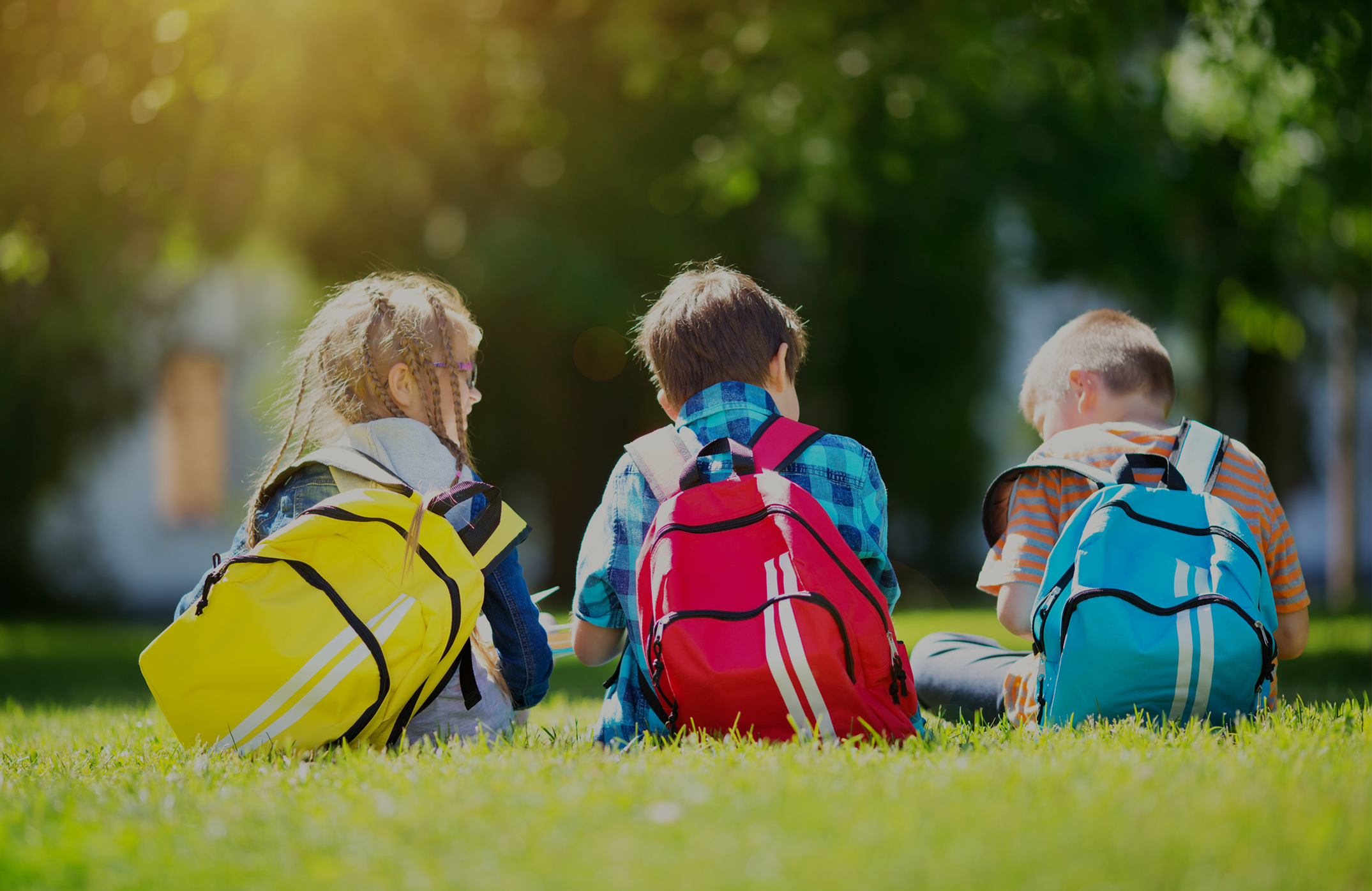 We realise time is running out for schools ...
We realise time is running out for schools to complete their Sustainability Grant Application, but we would like to help as we have done for a number of schools.
As per the Ministry of Education's announcement Funding Applications for Solar Generation and Power Storage Project will close on the 3rd August and depending on the project budget the minimum number of quotes they require from a school may be three, so even if your school has a quote already we are ideally placed as a nationwide solar installer to provide a second comparison quote as needed.

Making the Most of Solar on your School

Here are some tips we found improves the chance of securing funding:
Early engagement of your Property Adviser to guide you on what is needed before they will provide their endorsement for your funding application.

Examples and evidence of when grid-power has been compromised and how this has effected the school's operation and student health.

Solar panel array design that meets the requirements for watertightness and access-safety for a roof not due for replacement within 10 years.

The school's sustainability plan including moving to solar energy, LED lighting, decarbonising school classroom and pool heating systems, etc.

Explain the education component of the school's migration to solar energy and a more sustainable school environment that empowers students.
More tips for a successful funding request, including a sample Funding Request Application Form that details where climate-change education fits, can be found on our web-page Worldsolar.co.nz/solaronschools
For further inquiries please please don't hesitate to call us - 0800 876 527
Simon Parker,
Solar Schools Manager
Simon@worldsolar.co.nz
+64 21 763 743