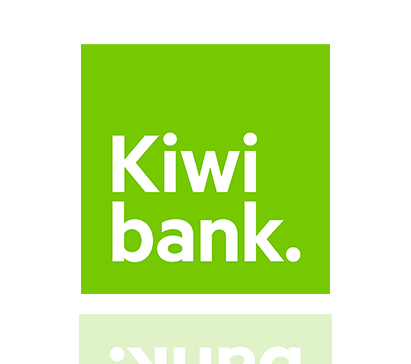 Get $2000 towards a solar panel system.
Kiwibank are getting right in behind sustainable energy with their Sustainable Energy Loan. If you get a solar energy system installed with an accredited SEANZ member like World Solar and are borrowing against your residential property in order to fund it, Kiwibank will front up with $2000 to help you pay the system off faster.
Just another great reason to invest in solar energy for your home today!
Find out more