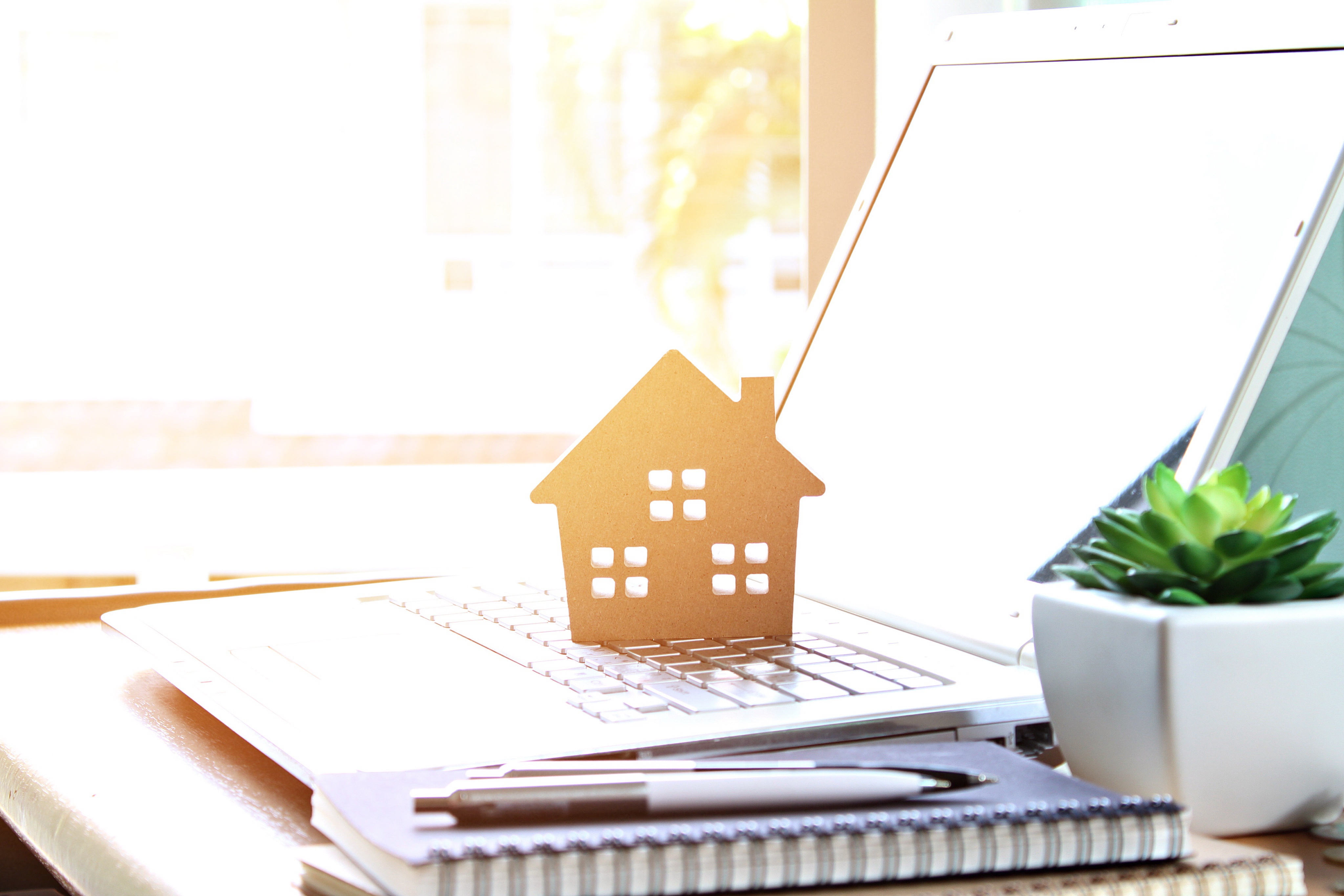 If you're building a house, you're making a huge financial investment. With all the money that goes into planning, hiring contractors, and choosing the features you want, it's a large bet on a home that you expect to benefit from down the road.
Of course, for any major investment, it only makes sense you'll want the largest returns possible. Choosing solar technology to run your new home is a major step in that direction. The pair of a solar panel system and a new-build house is a promising wager for your bank account, both in the near and long term.
Here, we'll explore the two main reasons why solar is an asset for your new build.
Already in your dream home? Have a look at how much you could save by using our calculator.
Why solar is such a smart choice
1. Solar power increases the capital value of your home
By adding a solar energy feature to your home, you'll prepare to win over savvy homebuyers willing to pay for an eco-friendly and financially rewarding home power setup. Prepping your new build for solar will make it a standout option should you ever put it on the market.
According to one study funded in part by the US government, a home's value is estimated to increase by US$20 for every single dollar of utility costs saved because of energy efficiency. And more research by the US Department of Energy shows buyers are willing to spend more on a home with solar than a similar home without one.
This all reflects growing homeowner awareness about the benefits of solar: not only are the savings very real, but being an independent 'producer' of energy as a homeowner is the perfect picture of an environmentally conscious lifestyle.
According to a US study by the National Bureau of Economic Research, installing solar panels would add about US$20,194 to a new home's sales price. As Kiwi homebuyers learn more about the value of solar, both for lowering bills and as a cutting-edge renewable power source, we can expect property values for solar-equipped New Zealand houses to follow suit.
2. The ROI of solar energy makes it worthwhile
Solar yields financial returns soon after it's installed and begins to power your daily life. A number of factors play into the ROI you'll ultimately see.
First, your system's size is important. A system of the right size ensures you won't pay for more panels than you require for all your essential power needs.
The amount of power you typically use at home is a big part of this calculation. With a system that's planned around your energy usage habits, if you use most of your generated power during the day — for example, with energy-efficient appliances — your utility savings can add up quite quickly.
Weather is another big consideration. During stormy weather or the winter months, you won't produce as much solar energy. However, the benefits of a custom solar system for your home, along with the many days you will get optimal sunshine, still make the investment worth every penny.
Generally, you can look forward to a payback period of about 5-8 years, with at least a 9% return on your investment. This means that in less than a decade, you'll likely have brought in enough solar power to have completely paid off the upfront costs. Your utility savings beyond this point are extra money in the bank.
Solar energy, paired with a new-build home: A smart move for your financial outlook
By putting money into a solar installation now, you'll reap the rewards of higher value for your new home and big monthly power savings.
One more point may make the gains even clearer. With a typical grid-tied solar installation, you can store your unused solar energy in the grid, and sell it to the local power company. Such 'buy-back tariff' arrangements are proof that solar panel arrays yield real returns, even creating a small, residual income for homeowners.
Ultimately, a solar installation that's expertly customised to your new build can be both a boon to a modern sustainable lifestyle, and a helpful investment strategy that will pay dividends from the very day you move in.