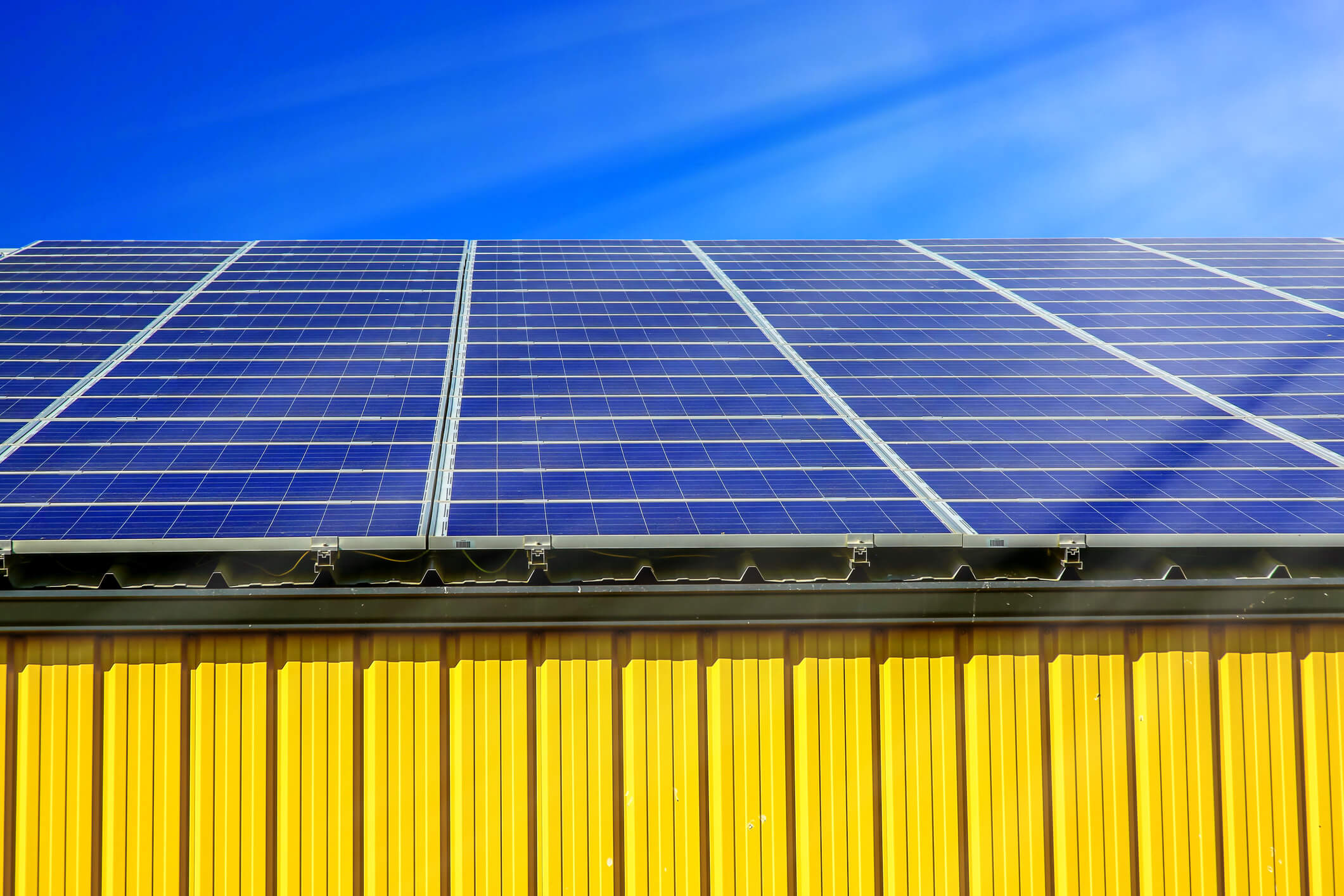 One of the keys to a successful business is lowering your operating costs to increase cash flow.
Overheads can put a huge strain on any commercial venture - the pressure is on to lower them so they don't affect your profitability in the long run.
The biggest culprit might be electricity.
Solar energy might just be your solution. It's a smart choice that many Kiwi businesses find saves them money immediately, and creates better financial prospects for the years to come.
In this blog, we dive deeper into how solar power for commercial buildings can lower power bills, while keeping businesses humming along in good financial health.
Power bills are one of the largest expenses for small-to-medium NZ businesses
Electricity is a huge squeeze on the purse of any business, and New Zealand business owners are truly feeling the impact.
In a 2015 study by Otago University, SMEs (small to medium-sized enterprises) noted that their power expenses exceeded most other business costs, including petrol and diesel, by far.
The same study showed that electricity was the main energy source used in heating and cooling commercial buildings and spaces, usually via plug-in heaters and heat pumps.
Transportation and temperature control are necessary expenses for companies, but relying on conventional energy to do the job can really stretch business resources thin.
Escape the ups and downs of conventional electricity costs by going solar
Not only is electricity expensive, costs are rising. And even though that's the general trend, fluctuations in power prices can make predictions of monthly business utility costs nearly impossible.
Here are just some of the stats showing how volatile the conventional electricity market is:
The biggest increase in electricity prices over the past decade occurred in early 2011, when prices went up 7.8% from 2010.
In March 2017, prices came down slightly from 29c/kWh in 2015 to 28.8c/kWh.
Between the fourth quarters of 2015 and 2016, prices rose by 2%.
Solar energy can help you avoid these erratic power costs. For one, solar energy costs are stable, and are decreasing over time. Using the sun's free energy, especially if your business runs during peak daylight hours, makes commercial solar ROI greater than ever before — figures north of 10% are possible.
Also, buyback tariffs may represent small additional income for your business. With buyback tariffs, excess, unused solar power you produce with your grid-tied system can be sold to your local utility.
Know the tax implications of installing solar
Businesses in New Zealand are taxed at a flat rate of 28%.
While meeting this obligation can be a challenge to cash flow management, solar savings may make it possible to project a net positive result in your proposals.
Your investors and partners might truly appreciate the solar cost savings as part of your business plan. It shows that you'll have more resources to reinvest in business growth, which can make you more profitable. It also presents solar as a buffer against the increasing power costs faced by others in your industry.
Over time, as New Zealand strives to meet its own renewable energy target and the market grows, it's possible that tax incentives for commercial solar may arise for Kiwi entrepreneurs as well. NZ business owners who take advantage now will be well ahead of the curve, protecting their ventures for many years ahead.
(Bear in mind that World Solar do not provide financial advice. Talk to your accountant about any tax benefits available to you.)
Solar comes with numerous financial benefits for Kiwi business owners. Aside from making an eco-friendly change, solar reduces your power bills by virtue of free energy and buyback tariffs.
Solar can also make you a pioneer of the green, sustainable Aotearoa of the future. Why not make solar your partner in business success?
If you're interested in what savings you can expect by installing solar on your commercial buildings, we have just the tool for you. Check out the World Solar Savings Calculator.