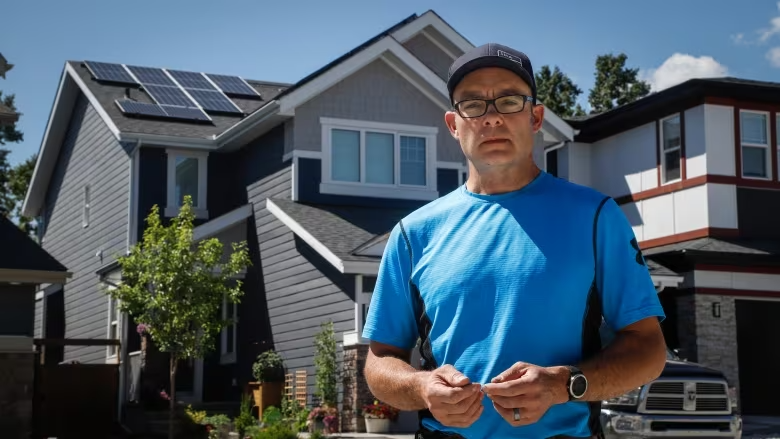 Imagine a world where your electricity bill shrinks to a fraction of what it used to be. A world where you have complete control over your energy consumption, all while contributing to a greener and more sustainable future. With our cutting-edge solar solutions, this world is no longer a dream - it's your reality!

Meet Jay, a savvy homeowner who decided to harness the power of the sun and installed a 7.2kW of Trina panels, a 5kW Huawei Inverter, 10kW of Huawei batteries and EPS. Gone are the days of high energy costs, unexpected bills and grid outages.
Jay has taken control of his energy expenses and is now enjoying the incredible benefits of solar power.
By investing in solar energy, Jay is not only slashing his monthly electricity bills but also reducing his carbon footprint and improving his resilience throughout extreme weather events. Our solar panels convert sunlight into clean, renewable energy, ensuring that Jay's household is powered by the sun's abundant resources. It's a win-win situation: he's saving money while making a positive impact on the environment.

But the benefits don't end there. With our smart monitoring system, Jay can easily track his energy production and consumption in real-time. He has full visibility into his energy usage patterns, allowing him to optimise his electricity consumption and make smart decisions that further maximise his savings. Jay is in complete control of his energy future!

Join Jay and countless other satisfied customers who have embraced the power of solar energy. Experience the financial freedom and environmental consciousness that come with solar panel installation. Say goodbye to soaring electricity bills and hello to substantial savings!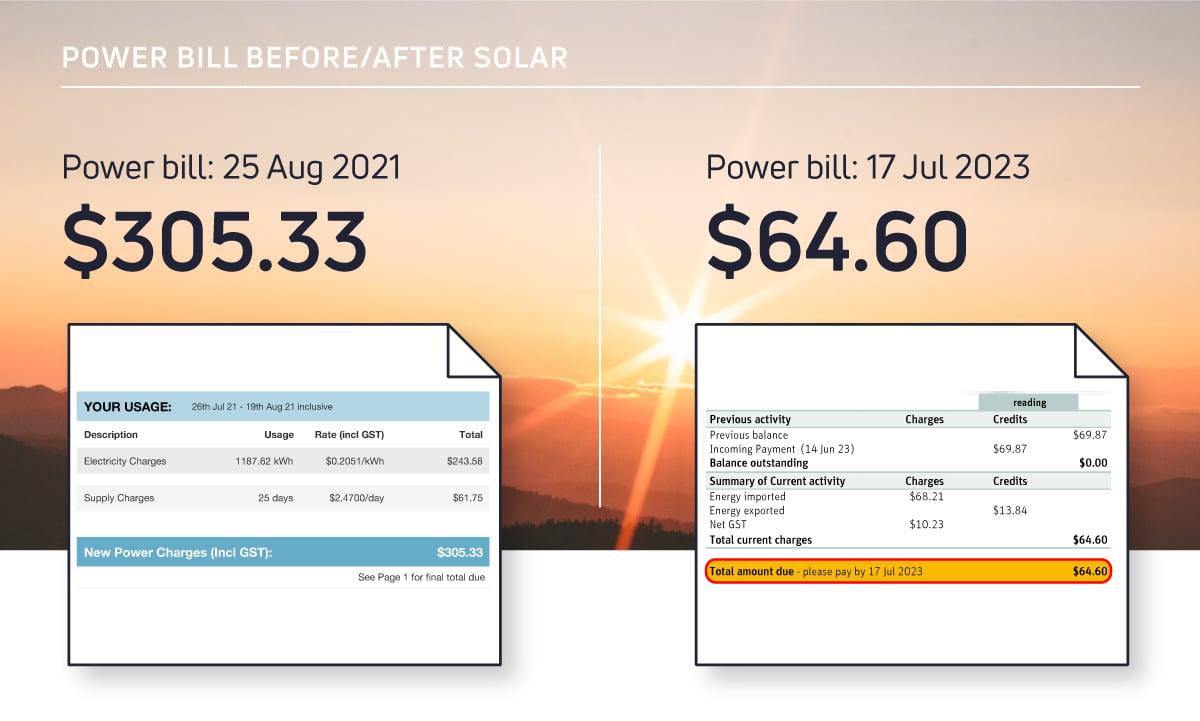 Ready to take the leap into a brighter, more sustainable future?
Contact us today and discover how our solar panels can transform your life, just like they did for Jay. It's time to save money, save the planet, and embrace the limitless power of the sun!