Trina Solar are our chosen solar panel provider for a good reason! As well as earning the prestigious title of Top Bankable Module Supplier for the third year in a row, they have also emerged as 'Top Performer' among global module manufacturers for the fourth time since 2014.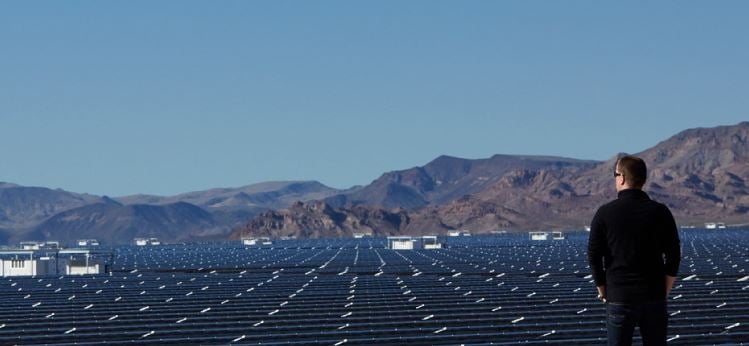 As part of our promise to bring the best solar products and innovation to NZ consumers, we are pleased to offer World Solar customers these top tier Trina solar panels from the world's most successful solar manufacturer.
Why did we choose Trina?
Trina Solar has been manufacturing high quality photovoltaic solar panels since 1997. The world's leading solar supplier and panel manufacturer, they have shipped over 32 gigawatts worldwide, providing clean, affordable and reliable energy to homes, businesses and power plants across the globe.
In 19th position on the Global top 500 new energy enterprises, Trina has over 15,000 employees worldwide, and are Tier 1 in product and bankability. It's no wonder their products are so popular.
Trina does not believe in cheap labour and their environmental values are second to none. They take responsibility for the environmental and health impacts of its products, including a mandatory policy for responsible recycling and to reducing toxic chemicals in the manufacturing process.
They lead the Silicon Valley Toxics Coalition solar scorecard in 2014 and in top 3 for 2015-2017. The scorecard rates PV manufacturers performance to ensure that they protect workers, communities, and the environment.
Why we chose these panels
We know how important aesthetics and design are to you, so we're providing the ALL BLACK Monocrystalline Trina Honey panel. The sleek all black panels on black racking combine great aesthetics and efficiency, all with proven reliability and quality.
Monocrystalline panels are ideal for NZ conditions. They perform well under low light and cloudy days – when people often need power for lighting and heating.
Interested in hearing us rave more about these panels? Pop your details here and we'll be in touch.