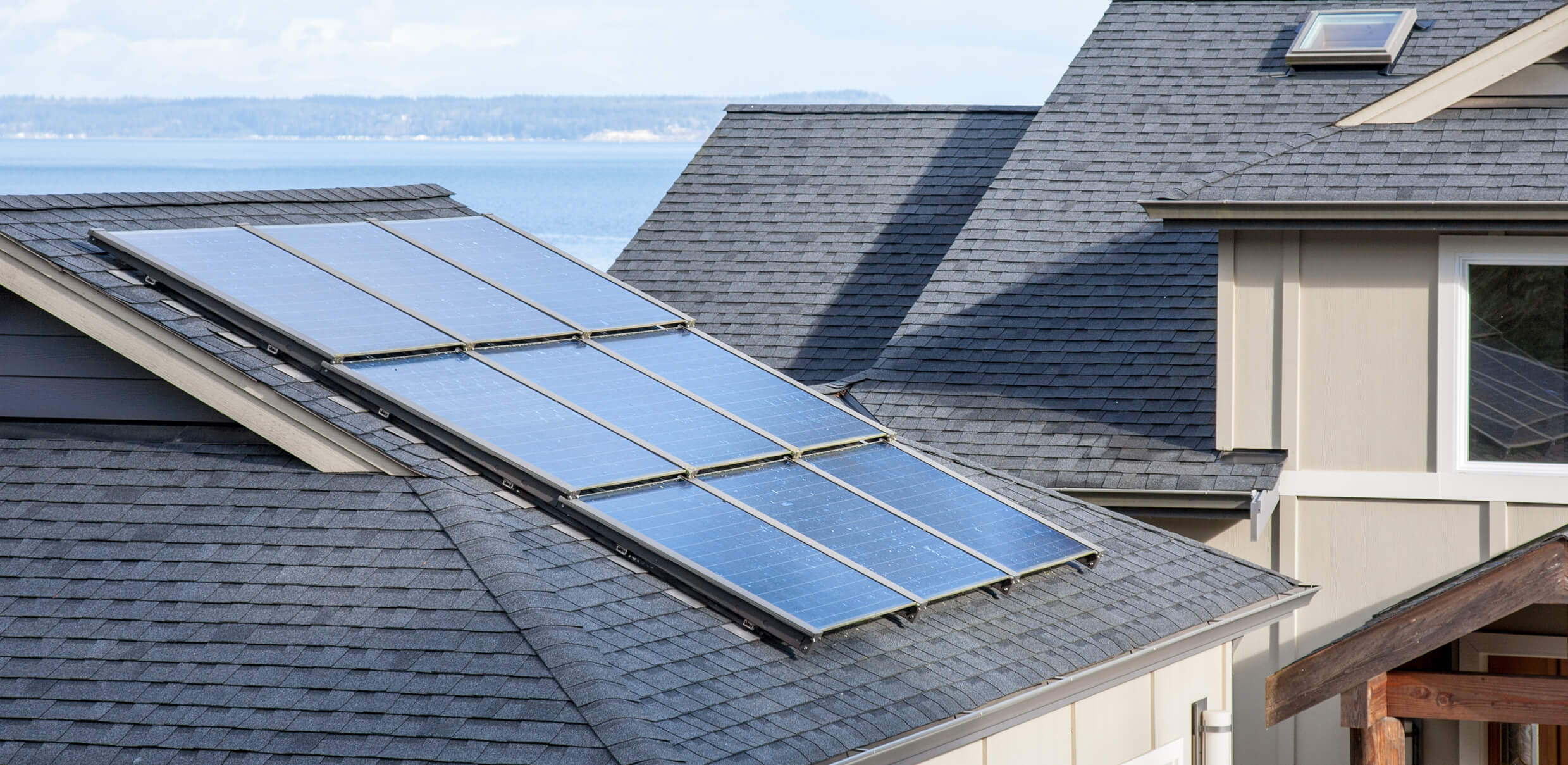 When you're building a new house, you come face-to-face with a million decisions. Should I add this feature? What difference will that add-on really make? Is it even worth the cost?
These questions come up about solar power, too.
Solar is certainly well worth the investment for many Kiwi homeowners. But the way to get the most out of solar is to work with an installer you can trust.
Why is trust so important? With a trustworthy installer, you'll get a system that will help you save on utility costs and fit your lifestyle. You'll know the company is there every step of the way, from setup to service. And you'll be confident you're working with seasoned professionals who care about every detail.
Because trust means so much, World Solar are proud to announce we're a member of SEANZ, or the 'Sustainable Energy Association New Zealand'. SEANZ is to solar energy what the Registered Master Builders Association is to construction: just as Master Builders construct high-quality homes, SEANZ-affiliated companies provide some of the best solar power systems available.
In this blog, we tell you all about our SEANZ membership, and why it's such a huge deal to World Solar.
What does SEANZ do?
SEANZ is the premier trade organisation for the New Zealand renewable energy industry. As guardians of technical knowledge and important standards in sustainability, SEANZ consults for anyone who buys, sells, or sets policy around green energy.
This definitely includes solar. SEANZ represents companies that install solar photovoltaic (PV) panel arrays and sell related equipment, such as solar batteries and solar hot water systems.
In fact, SEANZ membership is a high honour for solar energy consultants and installers. In order to be a member, solar companies must follow a very strict Code of Conduct.
Why is choosing a solar installer approved by SEANZ important?
The SEANZ Code of Conduct ensures that homeowners who deal with SEANZ-affiliated solar companies will have a great customer experience. The code states that members must always act with integrity, be fully honest in advertising, and be a shining example of a New Zealand sustainable energy business, among many other rules.
In order to stay in SEANZ, solar companies must always follow the ethical standards demanded by the code. This protects homeowners looking to install solar and ensures they get their money's worth.
Think of it like this: a construction firm belonging to the Registered Master Builders Association also has to abide by a Code of Conduct, which requires years of experience, a commitment to obey local codes, and a track record of exceptional work. A home built by a Master Builder will be safe, sturdy, and long-lasting.
In the same way, each provider under the SEANZ umbrella promises great customer service and expert technical work. They pledge to work with the highest-quality equipment when installing solar arrays, and to consider each customer's unique needs.
The hallmark of a SEANZ-approved solar installation is a system that will bring the sun's free power into your home, to meet your electricity needs for years to come.
World Solar is a proud SEANZ member.
We're honoured to represent the best practices of the solar energy industry. This means:
Solar panel systems that are made of first-rate materials and are built to last, with premium workmanship.
Superior customer support that's always honest and works in your best interest, and can handle all your questions about the process before, throughout, and after installation.
Safe, modern energy technology that you can depend on to supply clean, green, cost-saving power for your household for many years.
We at World Solar truly prize our SEANZ membership...so we will continue to provide first-rate solar systems for Kiwi homeowners, using only the most trustworthy equipment in every installation. And we'll always serve our customers at the highest level possible.