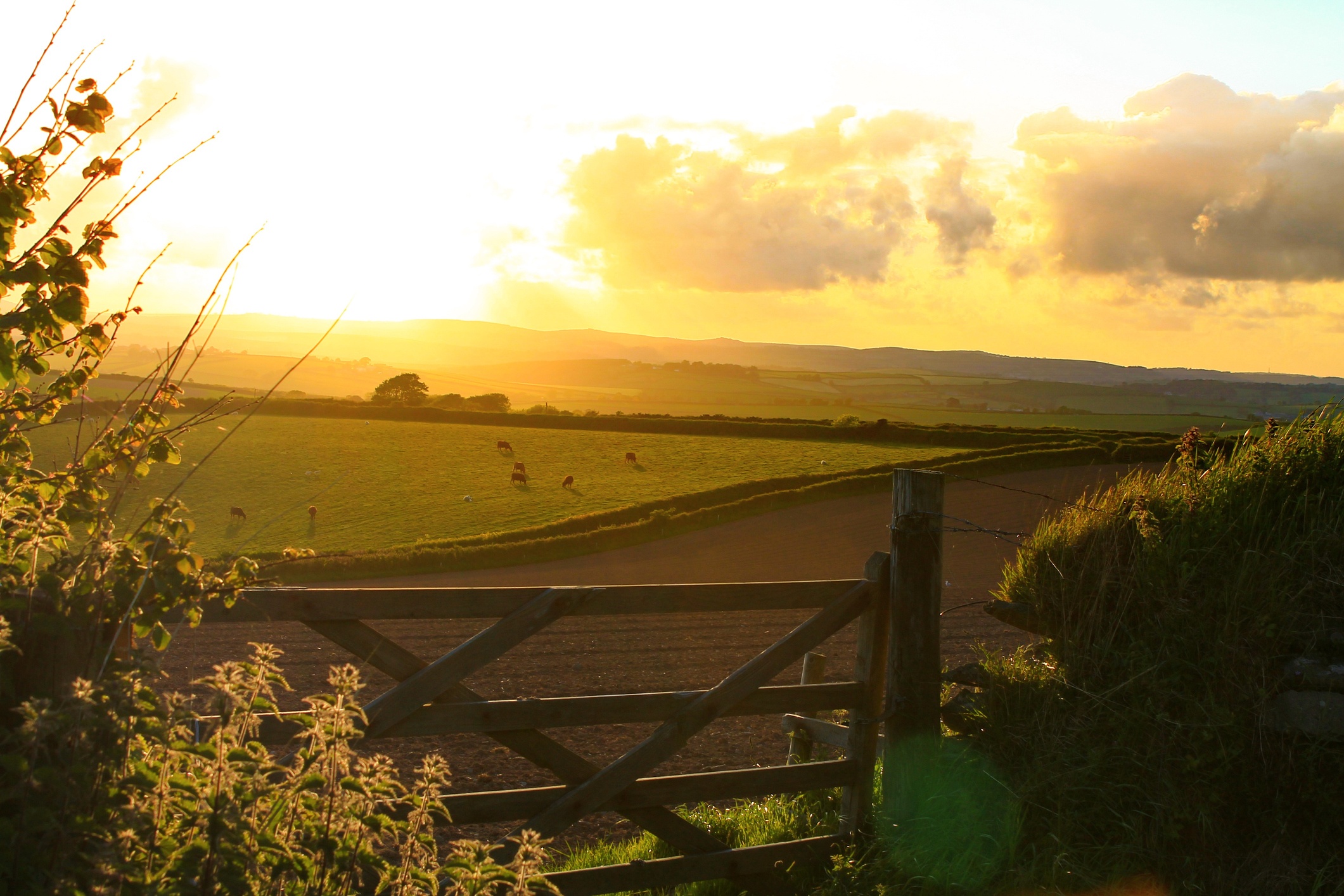 For Kiwi agri-businesses of all types, solar energy is proving to be a fantastic investment. Whether you're a dairy producer, or you run a sheep and beef farm — or, whether you're a gardener or a winemaker — solar power can help you increase your farm's productivity while lowering energy costs.
Harnessing power from the sun involves some upfront cost, but the savings can start right away, and you can expect a solar panel installation to eventually pay for itself.
This way, farmers can avoid the rising costs of grid electricity, while becoming energy producers themselves, and being able to reinvest the new savings into the business.
In addition, there are some special advantages in using natural, clean power from the sun on your farm. Solar PV panel systems go hand-in-hand with common farming tasks, such as irrigation, water pumps, dairy sheds or refrigeration.
Here, we'll explore solar energy benefits for different kinds of agri-business.
Click here to learn even more about how solar can lower costs for every sort of farm
Dairy
Simply put, solar energy can make dairy farms more profitable.
For one, there are the large cost savings that solar can represent for a dairy. The majority of dairy farms are connected to the utility grid, and as costs go up in the future, the budget for farm operations will be squeezed tighter.
A solar installation can be integrated with the grid, so that the free sunlight-derived energy is used first. The grid would then become a backup power source, only when needed during times of peak power usage.
Solar electricity is powerful enough to run all of a dairy's operational needs: vacuum pump milking machines, refrigerators, and climate control devices, as well as transportation and heavy equipment. With solar, the savings could be reinvested into acquiring more stock, fertiliser, or feed.
Also, the placement of a solar system is usually a straightforward process for a dairy. The photovoltaic panels can be conveniently installed atop cooling sheds, or on the rooftop of any farm buildings, for a flexible, complete and eco-friendly energy solution.
Viticulture
For a vineyard, electricity is often needed far from the headquarters. Rather than installing expensive power lines, it's worth looking at solar for remote power needs.
A solar PV installation reliably turns sunlight into DC electricity, usable anywhere in your field. It can charge large batteries and run devices that you use remotely, in every part of your vineyard. It's much less of a burden on the budget than transformers, or new power lines that shackle the farm to a conventional utility grid.
Also, solar energy can fully serve a vintner's irrigation needs. Solar water pumps can be used in the furthest reaches of your vineyard. Because these pumps can often be monitored remotely and are very easy to maintain, they're an economical solution for irrigation, anywhere it's needed.
With solar, you can save on energy costs, and present a forward-thinking environmentally-conscious wine brand at the same time.
Horticulture
For garden maintenance and horticulture activities of all types, solar energy is a very logical fit.
During the hot summer months, which is exactly when plants and crops crave the most hydration, solar water pumps can take full advantage of direct sunlight to meet irrigation needs. A solar installation can also run any large gardening appliances and battery chargers.
While meeting greenhouse needs and helping with your outdoor gardening tasks, solar can also supply power all the buildings on your property — your own home and your central office building, for example. A custom-designed solar system will provide all the ventilation, light, and heat you need, season after season.
The sun can simultaneously help your greenhouse plants grow happily and healthily, and serve your personal needs at home and in the office.
Solar energy for agri-business simply makes sense. It's the perfect way to run every farming operation imaginable, all while reducing your utility expenses. Kiwi farmers are finding big savings from solar, and as a result, more resources to support greater production and continual growth. Solar energy makes the sun a splendid ally of any farm!